Urgent Care Collaborating to Address Antibiotic Resistance
Posted on

by
Laurel Stoimenoff, PT, CHC
Chief Executive Officer of the Urgent Care Association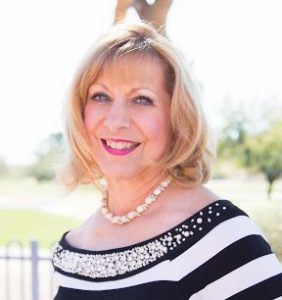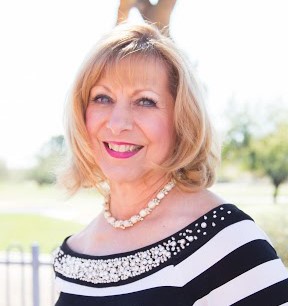 The Urgent Care Association (UCA) and its members are concerned about the looming antibiotic resistance crisis. In collaboration with the College of Urgent Care Medicine (CUCM), we have decided to be part of the solution.
More than 120 million patients visit urgent care centers each year, seeking relief (and sometimes antibiotics) from acute upper respiratory ailments and other conditions that might or might not require antibiotics. Since 2016, UCA teamed up with the Antibiotic Resistance Action Center (ARAC) at George Washington University's Milken Institute of Public Health to better understand challenges and opportunities within the urgent care delivery system. To improve antibiotic stewardship among medical providers and to educate patients, UCA has taken the following steps:
Collaborated with ARAC and CDC to author a Commitment to Antibiotic Stewardship. Since April 2019, more than 475 urgent care centers have publicly made the commitment to stewardship.
Participated in or convened four antibiotic stewardship symposia with representatives from industry, the payer community, CDC, ARAC, and other key stakeholders concerned about antibiotic resistance and the role urgent care centers can play in effecting change.
Added a new antibiotic stewardship standard to UCA's Accreditation Program. Effective January 2019, all accredited urgent care centers must have at least one stewardship quality initiative as part of their overarching quality plan. This plan requires ongoing monitoring and measurement of specific criteria. UCA accredits more urgent care centers than any other accrediting organization in the country (more than 1,100).
Promoted an antibiotic stewardship Toolkit, created by medical practitioners from the CUCM and is specific to the industry. This toolkit is free to member and nonmember organizations.
Launched an antibiotic stewardship Commendation Program, recognizing those who demonstrate a comprehensive approach to outpatient antibiotic stewardship as outlined in CDC's Core Elements of Outpatient Antibiotic Stewardship. The Association just completed the commendation process with a beta test group of six member organizations. Participation is now open to all, and we are excited to announce that urgent care organizations across the country are submitting applications.
Featured a booth at our 2019 annual convention in West Palm Beach, FL dedicated to stewardship tools and resources.
Established an antibiotic stewardship Urgent Care Industry Action Plan and convened a volunteer committee composed of industry clinical leadership to shepherd its implementation and monitor results.
Made a commitment to the Antimicrobial Resistance (AMR) Challenge, which was the U.S. government's yearlong effort to accelerate the fight against antimicrobial resistance across the globe.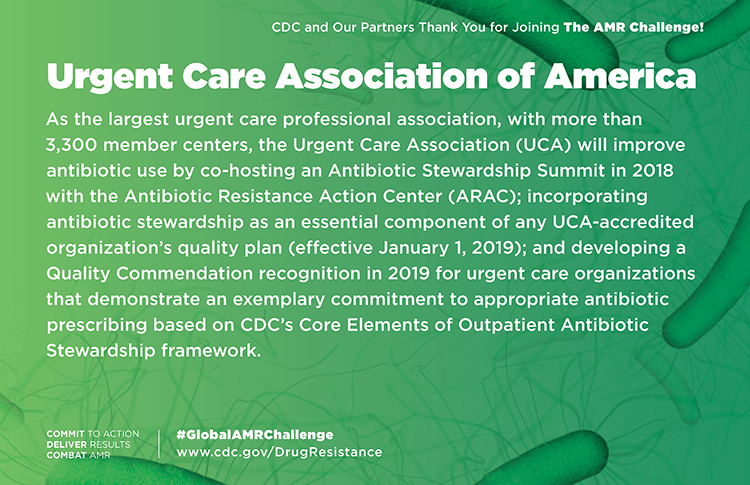 This week, UCA, CUCM, and the Urgent Care Foundation are all observing U.S. Antibiotic Awareness Week, November 18-24, 2019, with a number of initiatives to promote the role medical providers and consumers can play so antibiotics remain a viable option to save lives for years to come.
CDC estimates that more than 2.8 million antibiotic-resistant infections occur in the United States each year, and more than 35,000 people die as a result. We must do our part. Failure is not an option.
Since January 2017, Laurel Stoimenoff has served as the Chief Executive Officer of the Urgent Care Association. She is responsible for the implementation of the organization's strategic plan as well as supporting the board of the Urgent Care Foundation, the College of Urgent Care Medicine, the Urgent Care Services Corporation, and the association's Political Action Committee (UCA-PAC). She is a former member of the UCA Board of Directors, Co-Chair of the Accreditation & Certification Committee, Chair of the Urgent Care Foundation Board of Trustees, Chair of Health & Public Policy Committee, and an accreditation surveyor.
Contact Information:
Laurel Stoimenoff, PT, CHC 
lstoimenoff@ucaoa.org 
Twitter:  @lstoimenof
Posted on

by
---
Page last reviewed:
April 27, 2021
Page last updated:
April 27, 2021